Travel to Dunsborough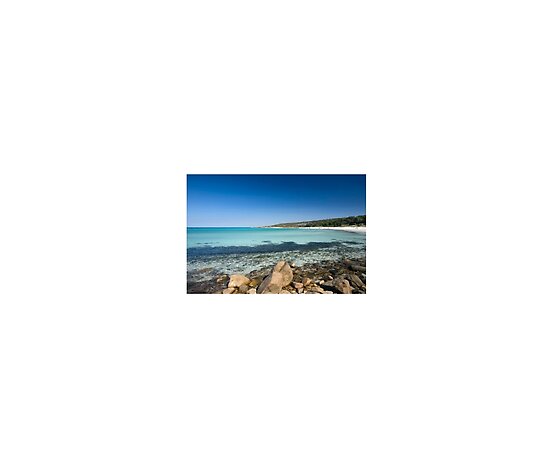 On the shores of majestic Geographe Bay, 254km south of Perth and about 26km east around the bay's shoreline from Busselton, the small but beautiful town of Dunsborough is renowned for its wonderful beaches and as a staging post for forays to Cape Naturaliste and the extraordinarily-rugged and wildly-beautiful coastal Leeuwin Naturaliste National Park.
The best way to get there is to drive from Perth, with the new freeway it should take you around three hours. There's no real transport in the city so hiring a car to get around is really the only option.
Beachside resorts are the most popular accommodation option. A dorm bed is $30 a night, a private double room with shared bathroom from $70 and with private facilities from $110.
The beaches are probably the main attraction in Dunsborough so be sure to visit a few of them and relax in the sun. Just west of the town are the Nglili Caves which is one of the deepest caves in the region, there's also a lighthouse which is worth a look. You can visit one of the wineries or take a fishing trip or surf lesson.
You can do a few great dives from the coast here. There is a dive centre in town and a great wreck to explore. The HMAS Swan is a Navy Destroyer Escort ship sunk in 1997 and great for wreck specialty or to see all the cool critters and schools of fish that have moved into their new home. Bunker Bay is an interesting site where you might see a dolphin if you're lucky.
There aren't too many restaurant options in Dunsborough other than a few take aways and cafes. The town does have one of the best bakeries in the state though so be sure to taste a pastry or two. You can have a beer or taste the local wines at the Malt bar on the beach road.
It's a great place to escape the city and chill for a few days on the beach. Take in the beautiful landscape and fabulous beaches in this lovely town.
(By Kelly Luckman)