Diving in Marshall Islands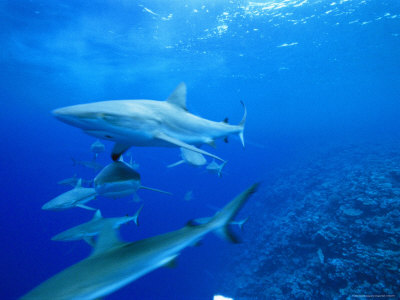 Majuro offers world class diving. There are over 1000 species of fish to be found here with 250 plus species of soft and hard corals along with spectacular visibility. With the coral pinnacles, breathtaking drop offs and the channels teaming with large pelagics, it is no wonder that the Marshall Islands is one of our favourite places to dive.
Travel to Marshall Islands
The Marshall Islands encompass an area covering 750,000 square miles of crystal clear Pacific ocean. The 1225, flat coral islands, spread over 29 atolls, lie in two parallel chains. All islands have white, sandy beaches, tall palm trees and turquoise lagoons. The history of the Marshallese is steeped in culture. As an island nation, navigation skills were prized and passed down through the centuries.

First settled about 1000 BC by Mayo/Polynesian, the islands have been visited by Spanish navigators, German traders and British and American whalers. The islands were governed by Japan from WWI to the end of WWII, finally gaining independence in 1979. Majuro, the capital, has a population of nearly 30,000 and is a thriving commercial centre with a mix of island tradition and modern culture.

Supermarkets and roadside family stores provide a wide variety of products and services. Pristine coral reefs teeming with life are a way of life for the Marshallese people. With year round warm water temperatures scuba diving, boating, canoeing and fishing are highly popular activities throughout the islands.